Get on the Path Toward Financial Freedom
Build knowledge for a healthy financial future
Consumer Financial Literacy
Financial literacy is a set of skills and knowledge that allow an individual to make informed and effective financial decisions. Five core financial competencies of personal finance include: earning, saving & investing, spending, borrowing, and protecting. CMS provides this directory of online resources to help consumers grow in these core competencies. In these resources you will find valuable information on managing and growing your money that can help develop financial literacy and positive money habits.
Practical Money Skills
A free online resource provided by Visa, Practical Money Skills offers interactive tools and educational resources to help build stronger financial futures. This award-winning program was developed in partnership with state and national governments, leading consumer advocates, educators, and financial institutions. Learning resources include articles, lesson plans, mobile apps, and games.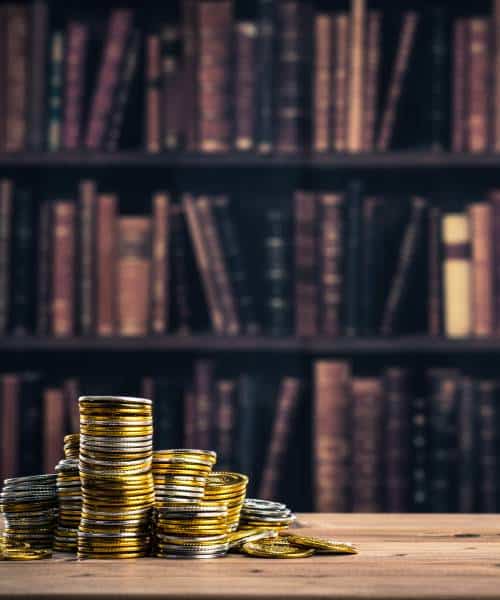 Know My Debt
Created by ACA International, The Association of Credit and Collection Professionals, Know My Debt is a tool for consumers to find answers to frequently asked questions about understanding and navigating debt and tools/resources to create future financial health.  This is an excellent resource for consumers experiencing or recovering from past-due debt and seeking to move forward with clarity.
MyMoney.gov
MyMoney.gov is a free national financial education website that was created by the Federal Financial Literacy and Education Commission to strengthen financial capability, increase access to financial services, and empower consumers to make independent financial decisions and build financial resilience. Featured resources include the "My Money Five," a simple, straightforward guide highlighting action-oriented ways to improve finances, and a collection of free tools such as interactive budget worksheets and calculators.
Compliance Disclosure
Do you have a concern or a complaint? We value your feedback and will strive for a fair and acceptable resolution to your concern. Please share your feedback directly with our compliance team by phone or email. A member of our compliance team will contact you as soon as possible regarding your feedback.
For Free TRS Support, please dial 711
Choose the payment method that's right for you.