Who Is Capital Management Services?
We are a professional collection agency and call center providing reliable and compliant recovery and special project solutions for our respected client partners across the country. We are a proven industry leader and an experienced provider of outstanding recovery solutions in the areas of collection services, customer service, and special projects. Our focus is steadfast on delivering bottom-line results and consistently positive experiences for organizations and their customers across all financial sectors.
Complete Product Suite for Creditors
CMS offers a full suite of account management services for creditors. Our expertise in distressed account management allows us to streamline services in-house when accounts fall delinquent or defaulted, reducing points of contact for our clients and their customers. We understand the nuances and challenges of each debt collection strategy and build customized solutions to achieve the specific goals of each individual client. We provide customer service, call center, and receivables management for performing accounts to all stages of delinquency.
Customized Services that Drive Results
We develop customized strategies to meet the unique needs of each portfolio or project. Our service-oriented and professional approach is thoughtfully designed to protect  your brand and sustain respectful and positive customer experiences. Our team is carefully trained in regulatory compliance, effective data management, and strategies for quality service.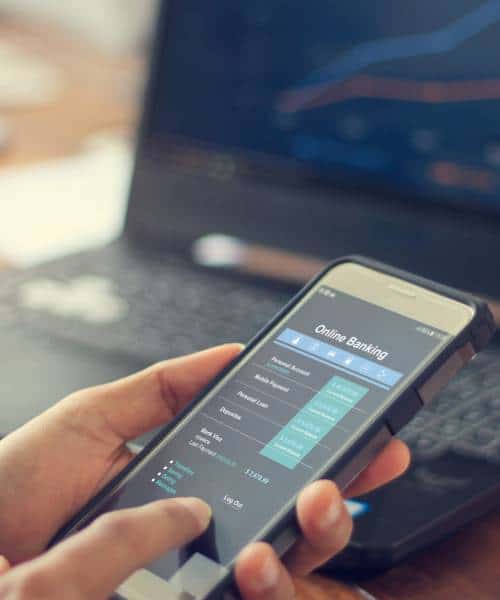 Combined Years of Industry Experience
Million Dollars to Charitable Organizations in Western New York
Browse our news and articles to learn more about consumer credit, the receivables management industry, and our company.